Reading
We aim to create successful, fluent, readers who share our passion for reading. In daily lessons, pupils are explicitly taught strategies including retrieval, inference and the meaning of words in context. Children learn to identify the different types of questions being asked using our Immanuel Reading Domains.
Zayna (Year 5) - "We have a wide range of books at Immanuel, there's something for everyone."
Early Reading
Here at Immanuel we want our love of reading to begin as soon as our children walk through our doors. We teach reading explicitly, as part of our daily English lessons. This includes daily phonics lessons, group reading, interventions, 1:1 reading with teachers, support staff and volunteers.
Our pupils are also taught the skills of reading and are immersed in literature through our wider Immanuel curriculum.
We use Jolly Phonics books to support children in learning sounds in their phonics lessons alongside Comprehension. This approach helps pupils to practice sounds linked directly to teaching when reading at school and at home with parents. Home / school diaries are used to share success and provide the next steps for pupils to work on at home.
All our children move read book banded books, following this system from EYFS to Year 6 and also take home reading for pleasure books from the library to promote a love of reading.
Our Approach
Pupils develop skills such as skimming and scanning, forming opinions, thinking aloud, asking questions and making connections to their prior knowledge. Our children apply these skills with increasing independence when interacting with our high-quality texts. At Immanuel we expose our children to a rich and varied reading curriculum which helps them develop culturally, emotionally, intellectually, socially and spiritually.
A love of reading is at the heart of our school and can be seen through our class libraries, school library and whole school events such as Roald Dahl Day, National Poetry Day, 'Extreme Reading' competitions, National Nursey Rhyme Week, World Book Day and author visits throughout the year.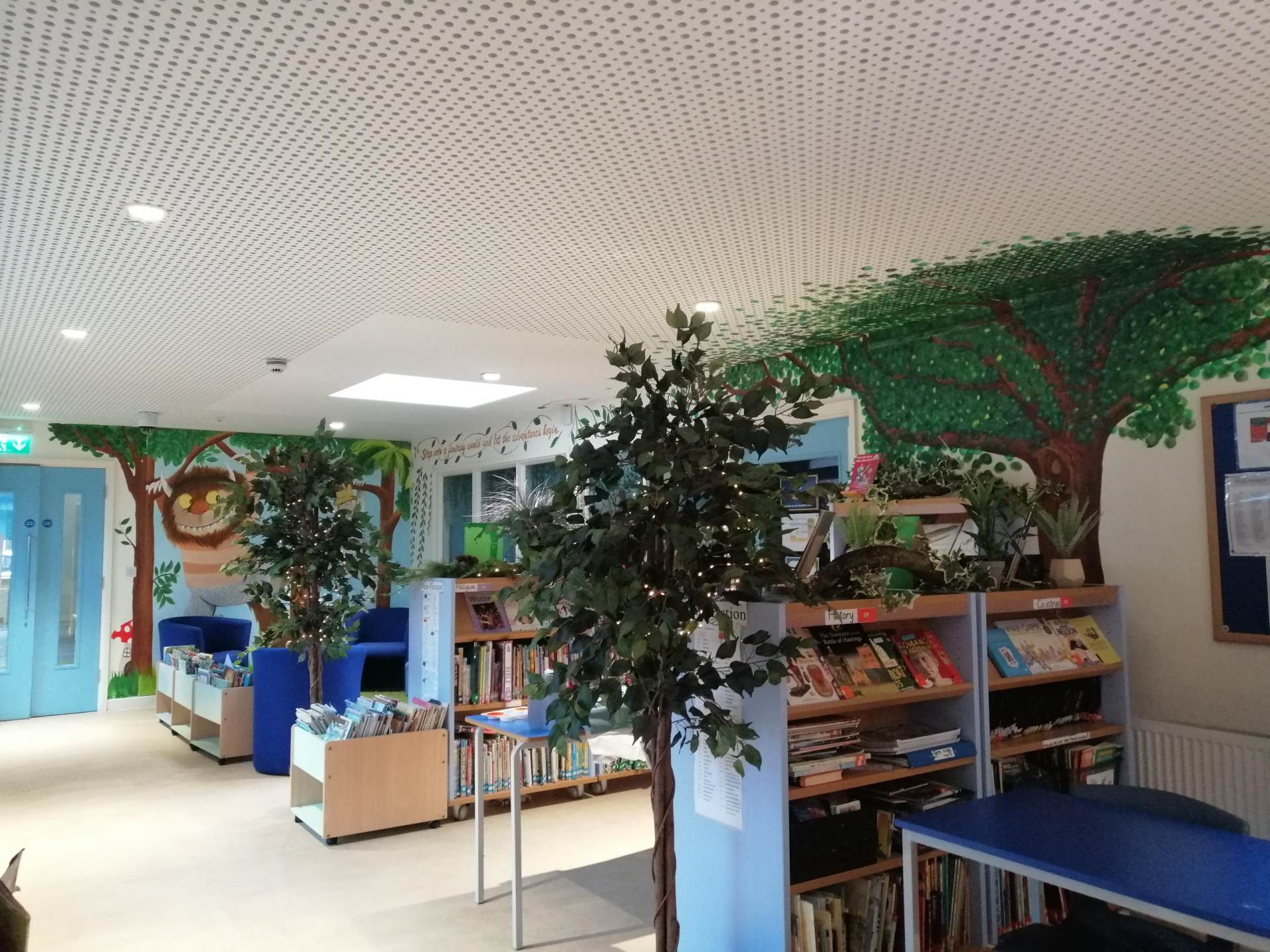 Phonics
At Immanuel we strive to ensure that all children become successful, fluent readers and writers by the end of Key Stage One.
Click here to find more information about Phonics at Immanuel
Book Lists
Here you can find a selection of recommendations of books to read at home with your children.
Books to reflect diversity,inclusion and equality
Short story collectionsVery important picture books
Rhythm, rhyme, poems and verse
Books with distinct scientific links
Books with strong geographical links